Antoine Orr
Founder and developer of the IVEST LLC System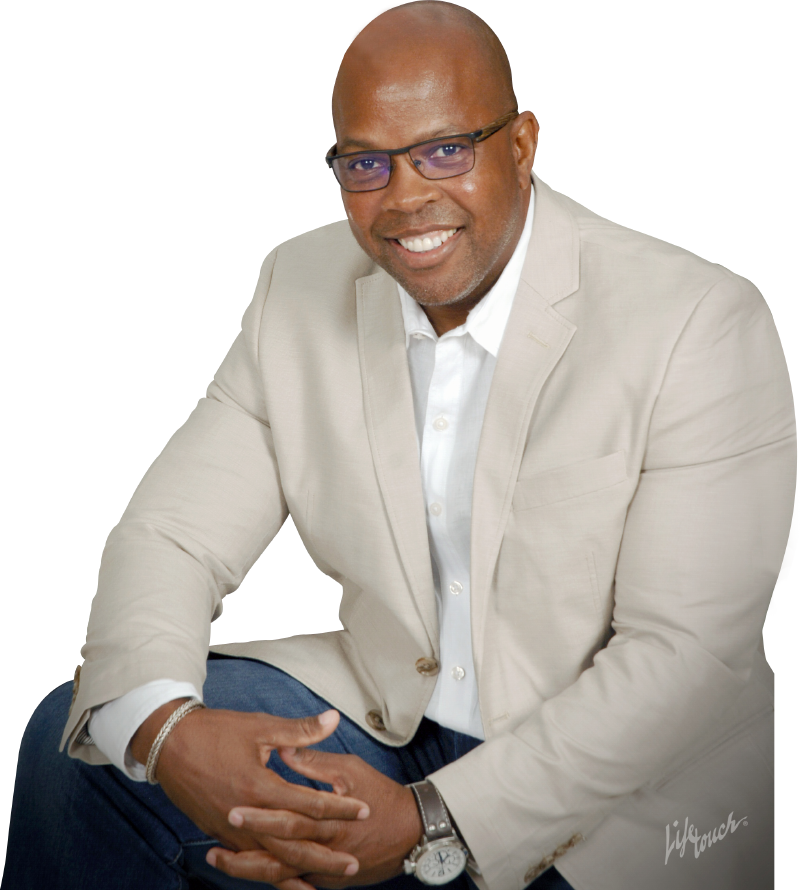 Change the financial advice delivered to consumers by revealing wealth building secrets the industry doesn't want you to hear.
Antoine Orr has been in the financial services industry for more than a quarter of a century. He has been an Ask The Expert Contributor for The Washington Post, and has been featured in the Retirement Income Journal, and on the radio for The American Federation of Government Employees (AFGE), and panel member for the Johns Hopkins Carey Business School Entrepreneurship Conference and the Wealth & Wisdom Symposium. Additionally, Mr. Orr has been a workshop presenter for a number of organizations such as the H. Beck Mastermind Conference and Federally Employed Women (FEW) during their national training conferences.
He is the founder of the Stop401k, StopIRA, Stop403b and StopTSP campaigns. Orr is also the author of Inside The Huddle, 2008.
Do not save what is left after spending,
but spend what is left after saving.